OUR APPROACH
Shaped by experience and strategy
1
Through our accumulated buying power, careful relationships, and fair negotiations, we are fortunate to source quality ingredients on favorable terms.
2
Drawing from our wealth of experience, we've refined our production techniques—sidestepping the costly pitfalls and curbing R&D and setup costs that many competitors face.
3
By synergizing Fresh Nutrition's expenditures with our larger projects, we are uniquely able to reduce regular fixed costs.
4
This combination results in an unmatched commitment to delivering high-quality products without the hefty price tags that usually come with such premium offerings.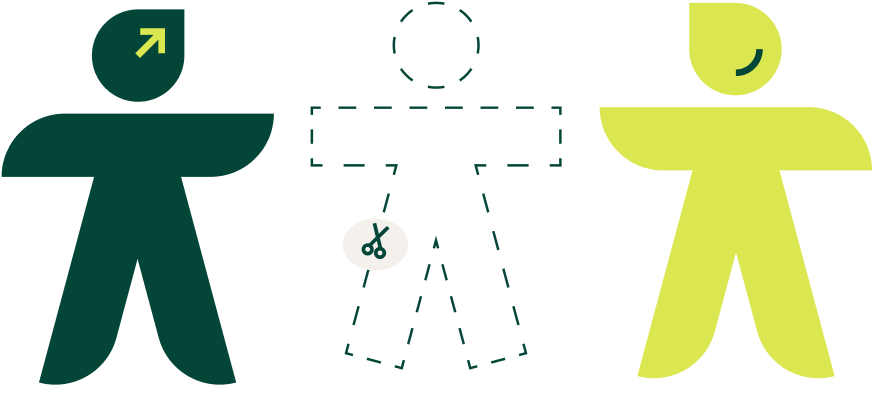 The result
Nutritional
products that are:
Made better.
Priced better.
& Work better.
our guarantee
Fresh from us—to you.
Our direct-to-consumer approach delivers the world's highest quality nutritional supplements fresh from the source. That means no traditional cost markups or opaque business practices.
Shop our products